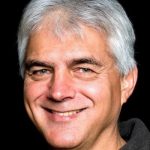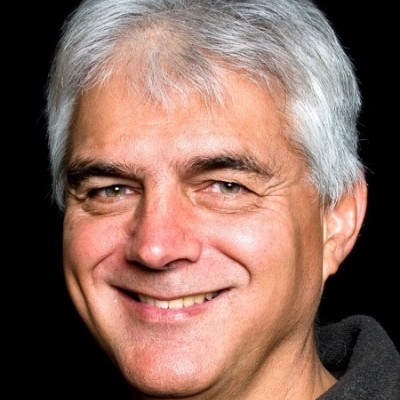 Guy Berger
Guy Berger graduated with a BA in Journalism from Rhodes in 1977 and BA Honours in 1978. While still a student he founded and edited a local community newspaper, Izwi laseRhini. In 1980 he was detained, tortured and spent three months in solitary confinement before being brought to trial and sentenced to seven years in jail for possessing banned books and being a member of the ANC….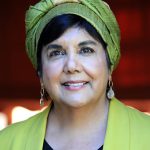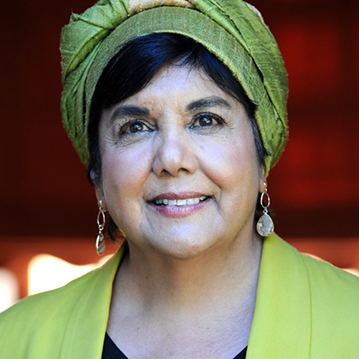 Zubeider Jaffer
Zubeida Jaffer (BA Journ 1979/1980??) was an 18-year-old student at UCT when she first entered a newsroom looking for a holiday job on the Cape Times. Instead of running errands as she expected, she ended up writing news reports. This experience led to her enrolling as a journalism student at Rhodes, where, uniquely, she was allowed to complete the three-year degree in two years. After graduating, Zubeida returned to the Cape Times. She also worked for the Rand Daily Mail and was a volunteer journalist at the community newspaper Grassroots…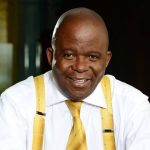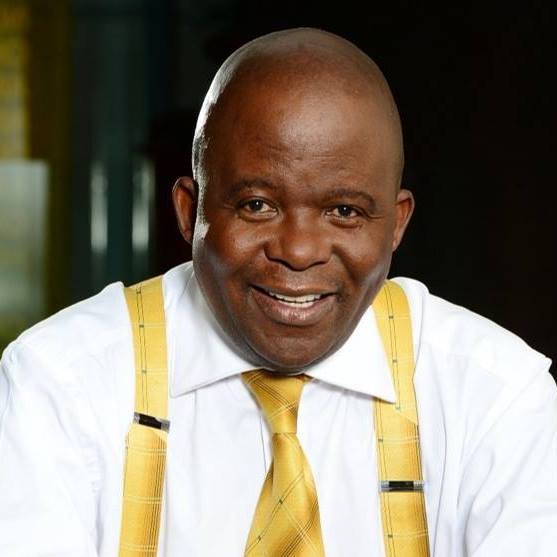 Rich Mkhondo

Veteran marketing communications specialist Rich Mkhondo completed his journalism degree at Rhodes in 1984. He began his career as a journalist at the Rand Daily Mail and later worked for Reuters News Agency, Independent Newspapers, Pretoria News and The Citizen News. Rich then moved into marketing communications and public relations. He has been Managing Director of Ogilvy Public Relations Worldwide/South Africa, Deputy General Manager for marketing services at Discovery, South Africa's largest life and health insurance giant; and Executive Manager for Corporate Communications at South African Airways. In 2010 Rich was appointed Chief Communications Officer of the 2010 FIFA World Cup local organising committee and then served as MTN's Group Spokesperson in the corporate affairs division…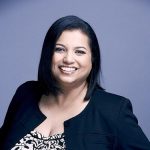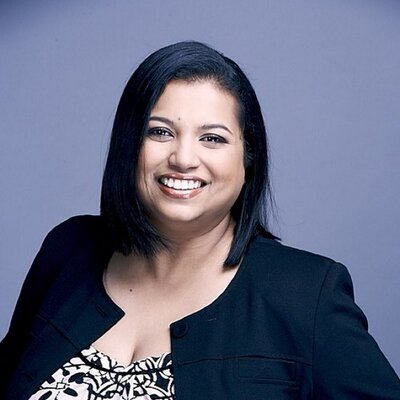 Krivani Pillay

Krivani Pillay graduated with a BJourn in 2001 and an MA in Journalism and Media Studies in 2015. She is known for her high-profile journalism at the SABC (Lotus and SAFM), Primedia (Eyewitness News), and eNCA. Krivani worked as Executive Producer for Current Affairs at SABC News during Hlaudi Motsoeneng's tenure as Group COO, when she and seven of her colleagues (the SABC 8), challenged the autocratic editorial policies imposed on news broadcasts at the station…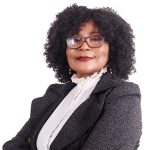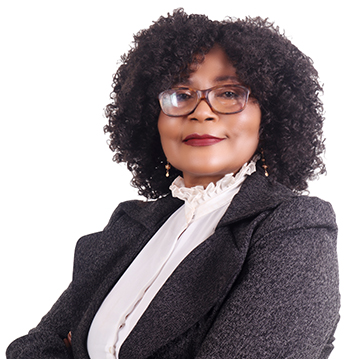 Margaret Jjuuko

Margaret Jjuuko obtained both her MA and PhD in the School of Journalism and Media Studies. She has taught and consulted on a number of media training and developmental projects in Rwanda, Uganda, South Sudan, Kenya, Tanzania, Burundi and South Africa. She has served as Secretary General of the East African Communication Association (EACA) and remains a board member of the association…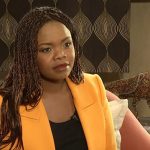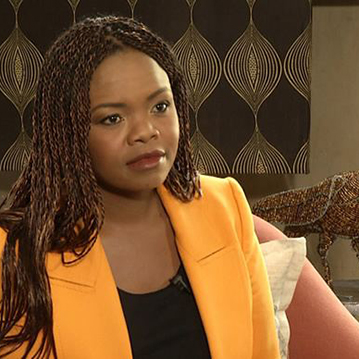 Haru Mutasa

Haru Mutasa graduated with a BJourn in 2005 and shortly afterwards was hired by Al Jazeera, at a time when the news network was still gearing up for the launch of its English-language channel. When it did launch, in November 2016, Haru was one of the main on-air Africa correspondents, reporting from Darfur, Sudan. Over the course of her career Haru has covered many key events in Africa, including the Islamist invasion of Somalia, an attempted coup in Chad, Niger Delta militants, post-election violence in Kenya and Zimbabwe, the FIFA World Cup in SA, Jacob Zuma's corruption trial, Nelson Mandela's death, unrest in the DRC and Burundi, and civil wars in Ivory Coast and South Sudan…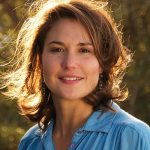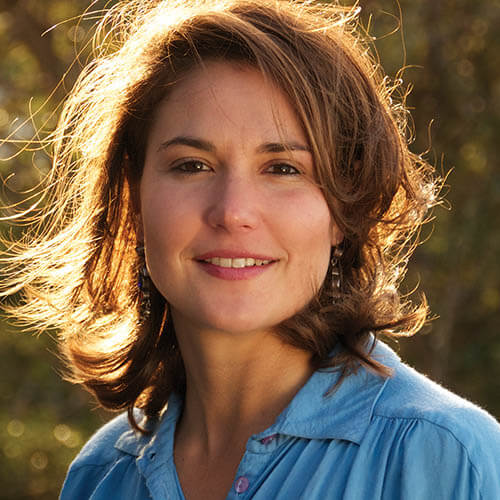 Pippa Ehrlich

Pippa Ehrlich graduated from Rhodes in 2009 with a BJourn specialising in TV. She started her career as a researcher and production assistant at Flying Fish productions, helping to produce a number of award-winning excerpts for the investigative television programme Carte Blanche. She then worked variously as a freelance journalist; an English teacher in Thailand; a creative planner for an audiovisual production company; and, as a conservation journalist and media co-ordinator for the Save Our Seas Foundation.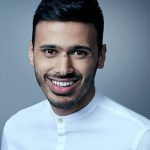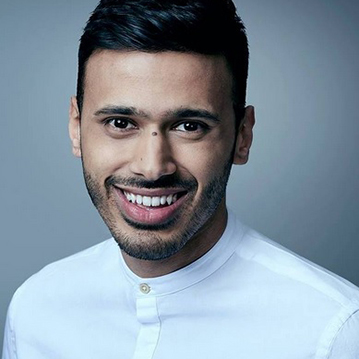 Yusuf Omar

Yusuf Omar obtained a bacherlor's degree in business in Australia before coming to Rhodes to do a journalism diploma in 2010. After graduating he worked as a multimedia reporter for Independent Newspapers, covering events across Africa; as a foreign correspondent and mobile journalism trainer for eNCA; as Mobile Editor for the Hindustan Times in Delhi; and, as Senior Social Reporter for CNN in London. Yusuf is perhaps unique in that all his journalistic work, including covering the war in Syria, has been produced using just his smartphone. He has won numerous awards, including the Vodacom sponsored Editor's Choice Journalist of the Year in 2015 and the Thomson Foundation's Mobile Journalist of the Year in 2016…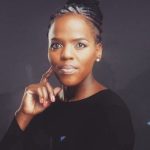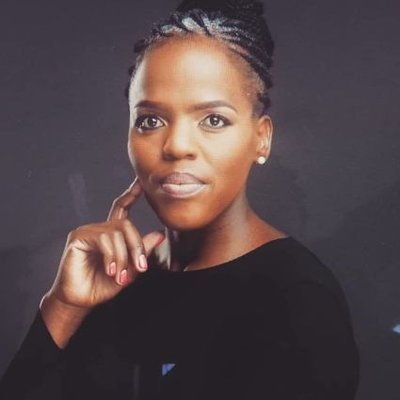 Zikhona Tshona

Zikhona Tshona grew up in Ntoleni Village in Fort Beaufort. In 2011 she graduated with a BJourn and was immediately hired as a reporter for eNCA, where she remained for 11 years. In 2013, she was head-hunted to be part of the team that launched SA's first black-owned talk radio station, Power FM, and was producer of the drive time show. Among the many notable stories Zikhona has covered are the passing of Winnie Madikizela-Mandela, the Life Esidimeni tragedy and subsequent arbitration hearings, and the impact of the VBS Mutual Bank saga on local communities….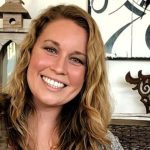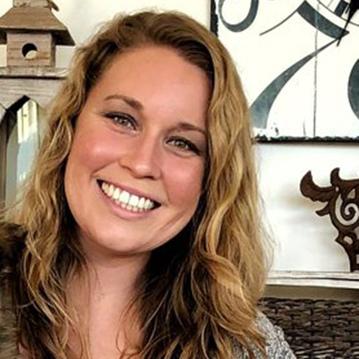 Kathryn Cleary

athryn Cleary graduated in 2019 with a BJourn, majoring in Journalism and Media Studies, Politics and History. She worked as a journalist and news editor for Grocott's Mail before becoming a freelance journalist and regular contributor to Spotlight, a mainly online publication monitoring SA's response to TB and HIV and the state of the country's health systems. In 2019 Kathryn was the winner of the Vodacom Journalist of the Year Regional Award for Data Journalism, and in 2020 was the overall winner of the Isu Elihle Awards for child-centred journalism, for the six-part series "When Kids Go Hungry" which focused on how the COVID-19 lockdown impacted the nutritional status of children in South Africa. The series was published by Spotlight, Daily Maverick and City Press…