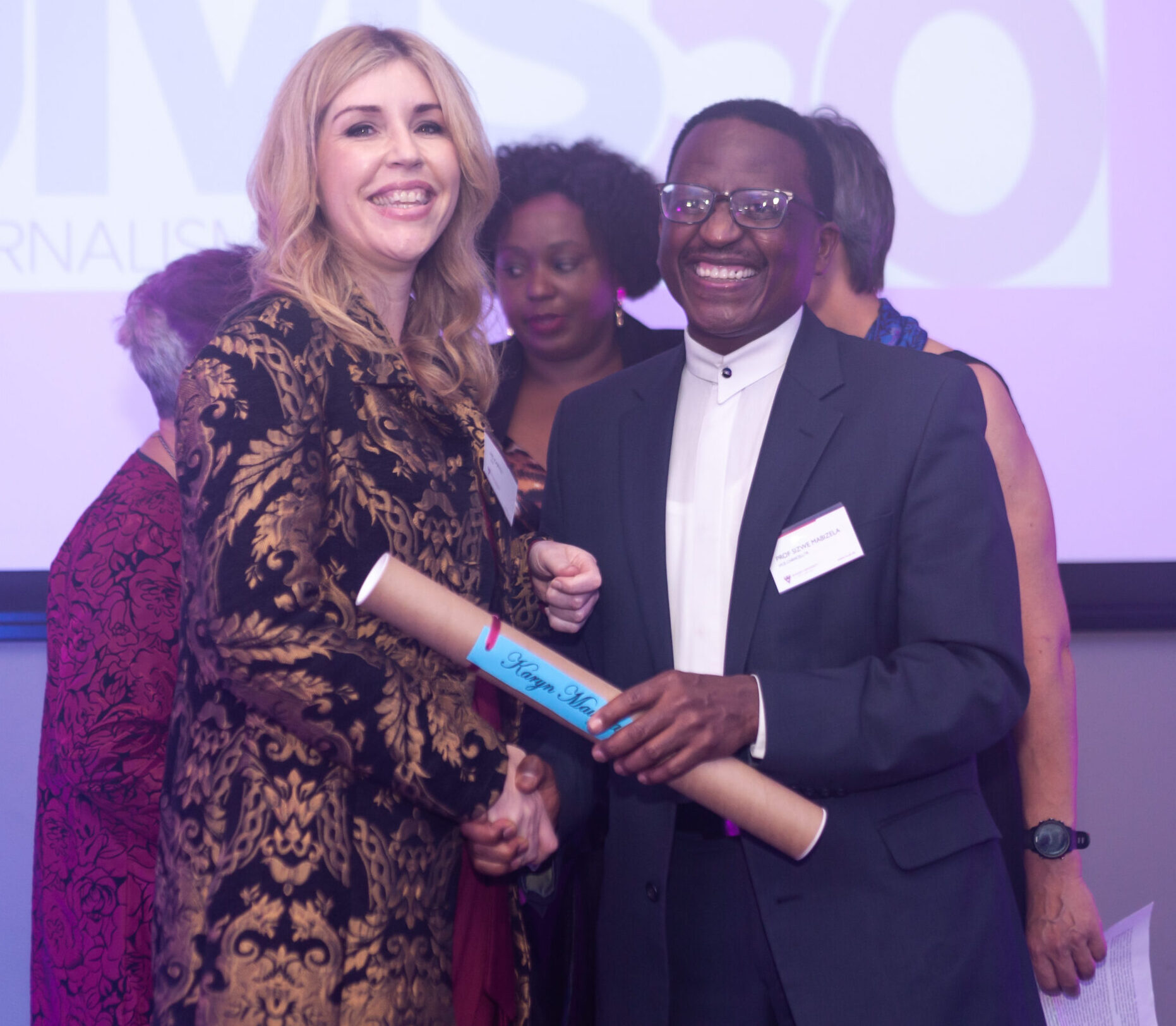 In commemorating its 50th anniversary in 2022, Rhodes University's School of Journalism and Media Studies (JMS) is honouring 50 of its most distinguished alumni across the globe.
The air was charged with electricity as seven alumni were honoured at a Gala Dinner hosted by the Vice-Chancellor, Professor Sizwe Mabizela, at Lagoon Beach Hotel in Cape Town on Thursday night.
These are Rebecca Davis, Ray Hartle, Leonie Joubert, Daneel Knoetze, Karyn Maughan, Minoshni Pillay, and Professor Alison Gillwald.
They are among 50 graduates celebrated by the School this year for their career excellence in their work as journalists and communicators.
Scroll through the gallery to see familiar and new faces from the auspicious event.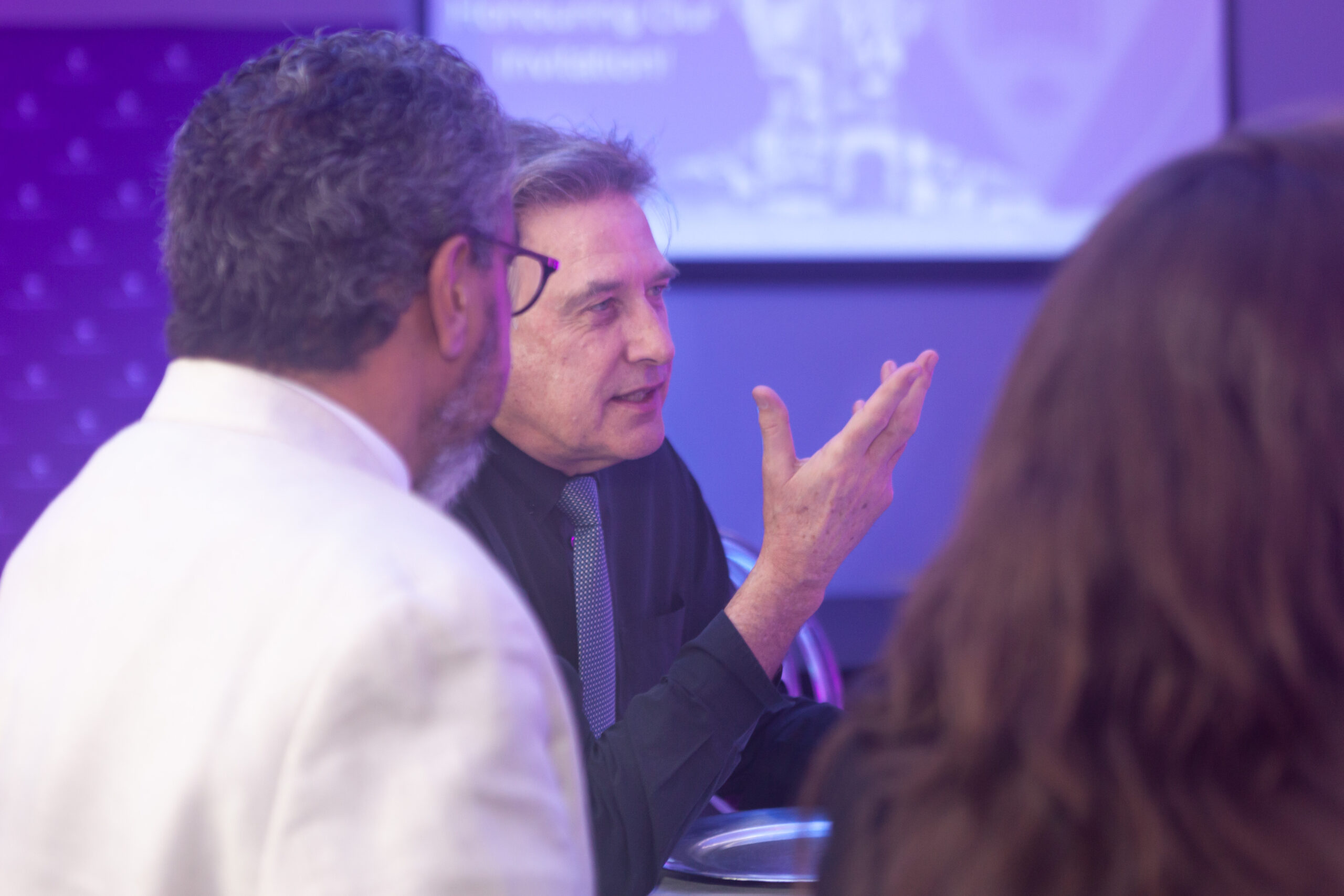 Gallery compiled by Pulane Choane. Images taken by Teigue Blokpoel.