By Pulane Choane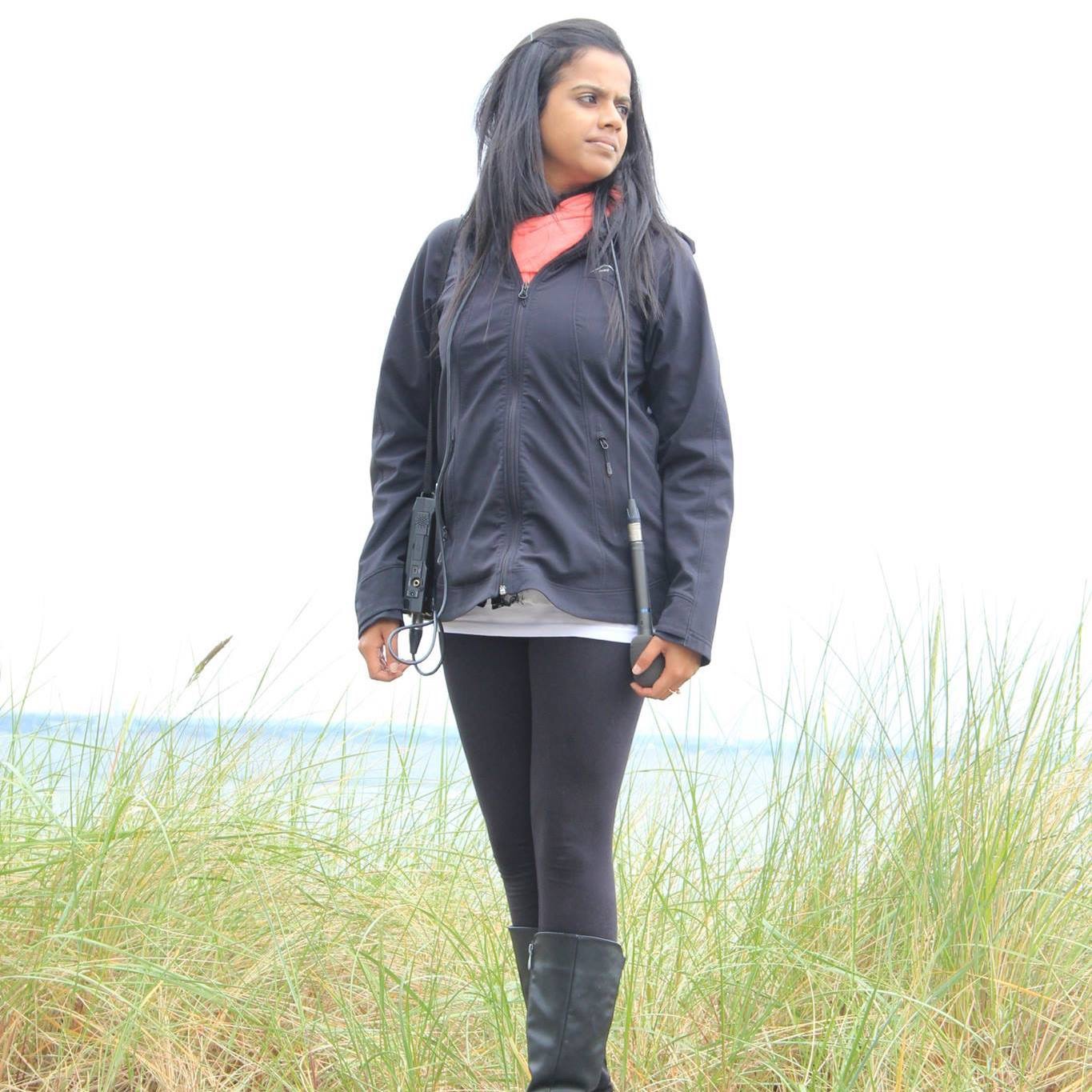 'Last year, 451 rhinos were killed with their horns in South Africa. Then in the first two months of this year, 259 more were poached, which is more than half of the rhinos killed last year. With rhino poaching again on the rise post the COVID-19 lockdown, the pressure is on South Africa to intensify efforts to manage the species' survival.'
This is according to Minoshni Pillay, who refers to herself as an "enviro warrior" in her Twitter bio. Based in KwaZulu-Natal, where she works for public broadcaster SABC as a journalist and Radio Assignments editor, Minoshni has devoted herself to environmental activism through her work as a journalist.
Using her voice, impeccable research, radio storytelling, and writing abilities, she has proven over time that she is a warrior for the environment using the media as her weapon. She fights with every story to ensure environmental issues gain awareness in the public and media.
Her most recent work includes rhino poaching (mentioned above), reporting on COP 17 (an event aimed at establishing commitments from participating countries to reduce carbon emissions), and extensive coverage of the Durban Floods, which killed more than 300 people in April this year.
While a strong advocate for environmentalism, her work doesn't only focus on South African challenges. She has also taken on international assignments such as covering the 100th commemoration of the S.S.Mendi in Portsmouth, the United Kingdom in 2017 and Typhoon Haiyan in Palompon, Phillippines in 2013.
Her passionate, mindful, and noble journalism has earned her many awards, including the 2016 SAB Environmental Journalist Award, the 2015 Vodacom Journalist of the Year Winner in KwaZulu-Natal for Best Radio News and Feature for stories on the death of a Durban toddler, and the 2015 Ezemvelo Excellency Award which recognised her work in raising the curtain on conservation and other environmental issues in South Africa and abroad.
Today (Thursday 29 September) she adds the JMS50 Alumni Award to her long list of awards, as she will be recognised by Rhodes University's School of Journalism and Media Studies for her contribution to the media and journalism community.