3 May 2022: International Press Freedom Day
Freedom of the Press and the freedom to publish information of public interest is critical to ensuring a healthy democracy and an informed public. Yet, with the changing media environment, evident by the digitalization of the media, the continuing challenges around misinformation, and the strains of the Covid-19 Pandemic on the industry, Press Freedom has faced some disruptions. In response to this changing environment, the School of Journalism and Media Studies hosts a series of public and academic dialogues on the state of press freedom in South Africa and Africa. The academic panel discussion has examined the realities of press freedom in an ever-digitized environment and concludes with a three-day training workshop hosted in partnership with Highway Africa.
Journalism education rethink tanks

Colloquium 1: The financial-digital disruption of the media
The parlous state of the news media industries have been under discussion for a while now and more recently the impact on journalism education is starting to be thought through (see Franz Kruger's "Disrupted media, disrupted academy: rethinking Africa J-schools" and "Making news outside legacy media" by J Siguru Wahutu, Admire Mare, George Ogola and Hayes Mabweazara). The School of Journalism and Media Studies at Rhodes will be convening an in-person conversation to think through these issues with journalism teachers.
This first colloquium focuses on the impacts on education of a financial crisis provoked by digital disruption. This is compounded by a shifting sense of the role a factual understanding plays in public life and decision-making as well the considerable strain induced by the Covid-19 pandemic. How we work smartly in the future to prepare students for work inside and outside of traditional newsroom is key to this discussion. We will be putting out a call for contributions and papers for this colloquium in the near future.
Colloquium 2: Facing the challenges of decolonising curricula
In this second face-to-face discussion journalism educators will think about the challenges of decolonisation of curricula, multilingualism as a critical ingredient for decolonisation of higher education institutions and the importance of revisiting African storytelling methods for contextualised and meaningful journalism. Keep an eye out for a call for contributions to this colloquium in the second half of the year.

For decades, Cue, one of the JMS flagship projects, flew the flag of arts journalism nation-wide via its daily coverage during the National Arts Festival. After funding cuts led to its closure, that flag has hung at half-mast. But one of the celebrations of our year-long party is a rebirth of this memorable publication.
This time, Cue appears in a collaborative publishing venture with Grocott's Mail and its distinctive pop-up newsroom atmosphere will extend to the Village Green where we are partnering with Victoria Girls'
High School in a brand new project that spreads the journ joy to school learners. These 'junior' reporters will cover the action on Village Green alongside their JMS student mentors, allowing us to plant the seeds of journalism in a future generation of forthcoming school leavers. Alongside JMS students, our unique experiential learning opportunity will also introduce them to festival life.
This year's re-launched Cue will be a multimedia project operating parallel to other Festival media outlets as well as the re-launched Cue Radio
project which will supply audio packages to a range of outlets.
And there may be new pages to write later in the year: if working on Cue in 2022 lights any arts journ fires, the second half of the year could see us expanding community arts coverage for Grocott's Mail.
The curtain is going up on a reborn National Arts Festival. That's our cue!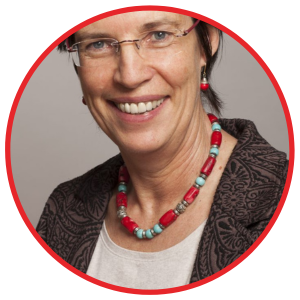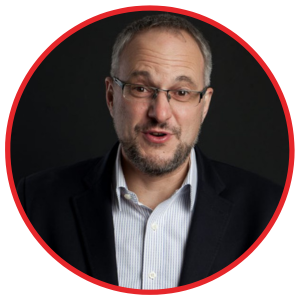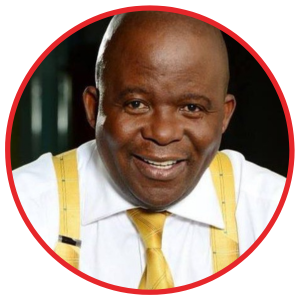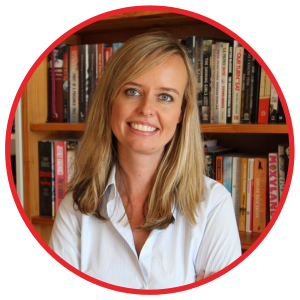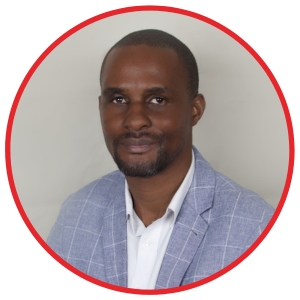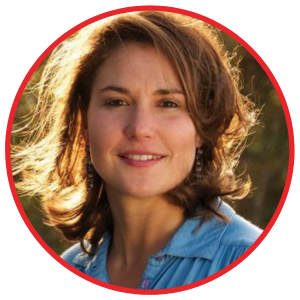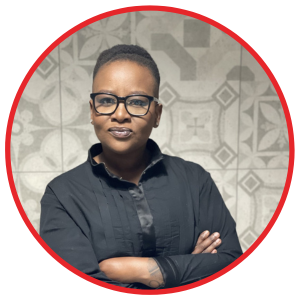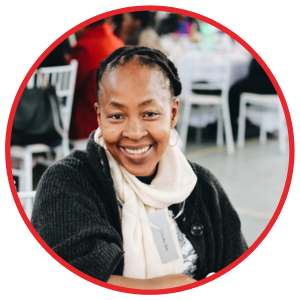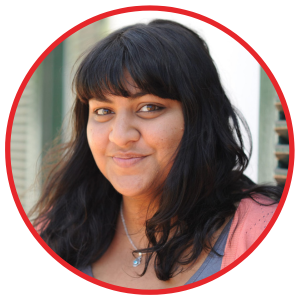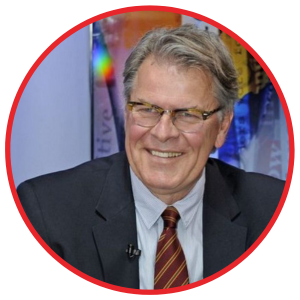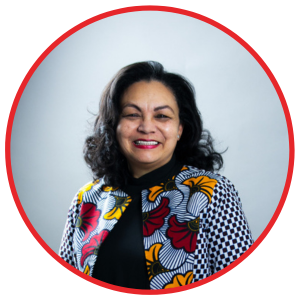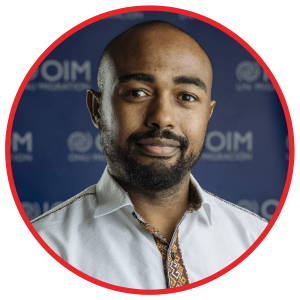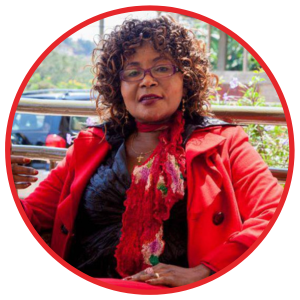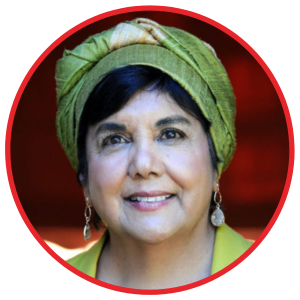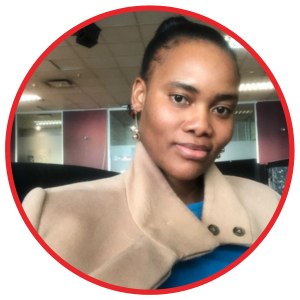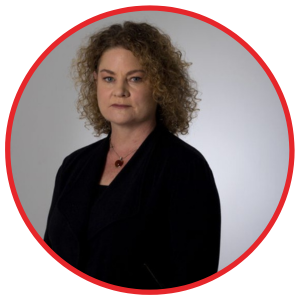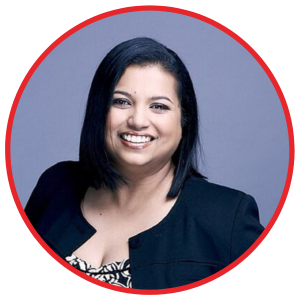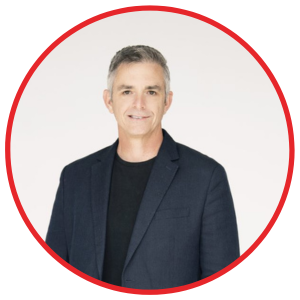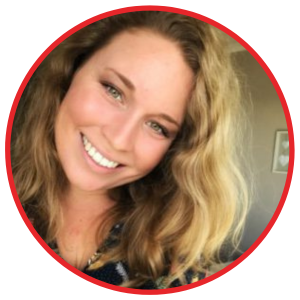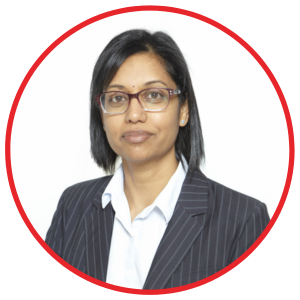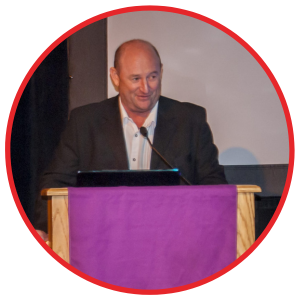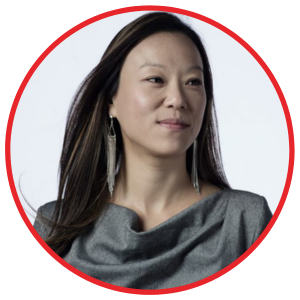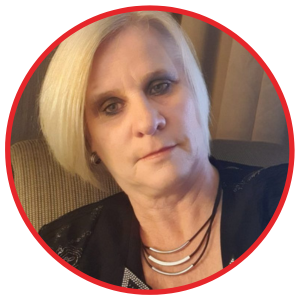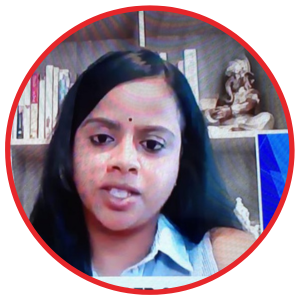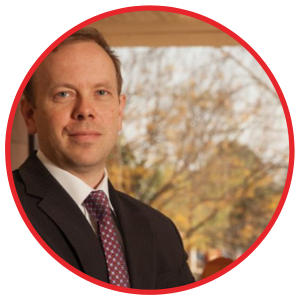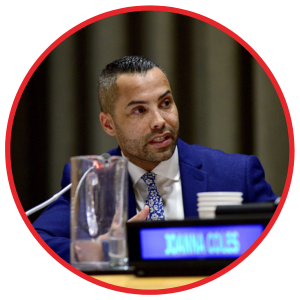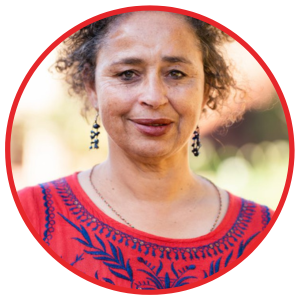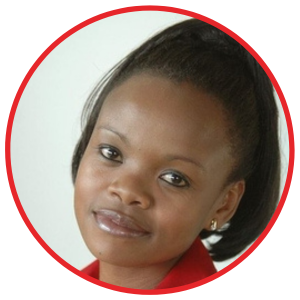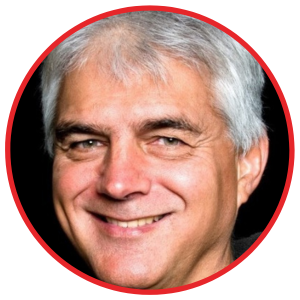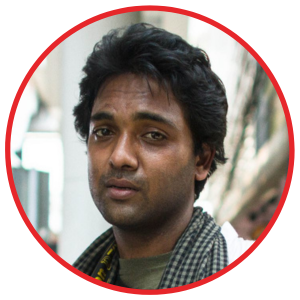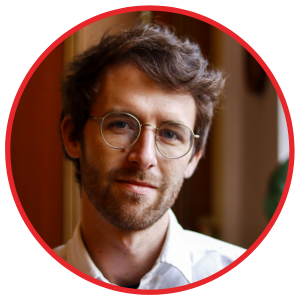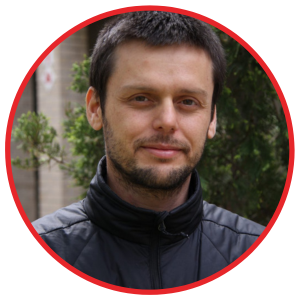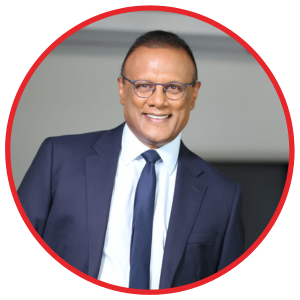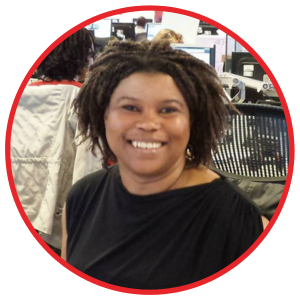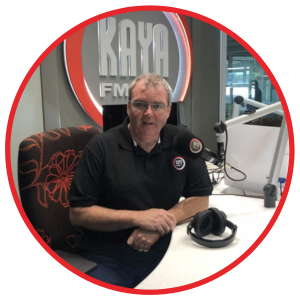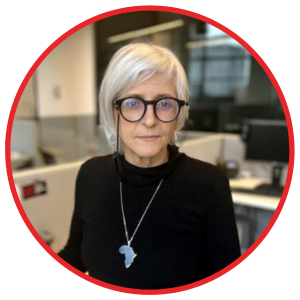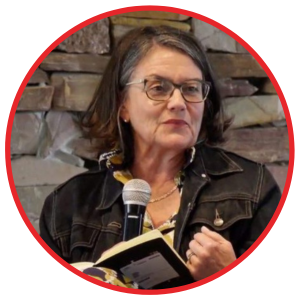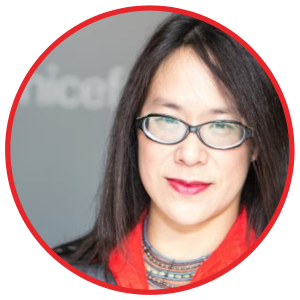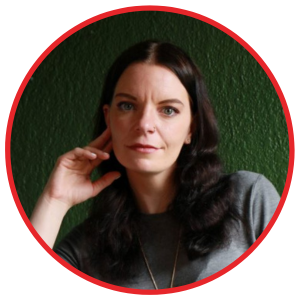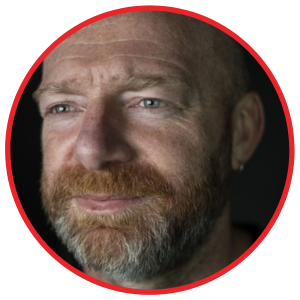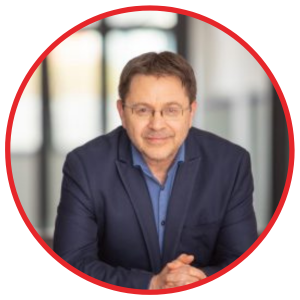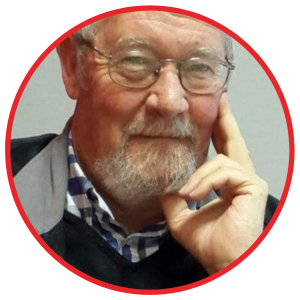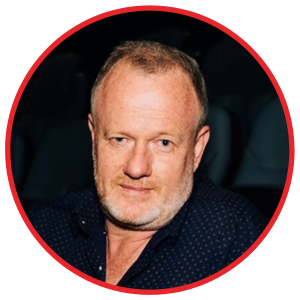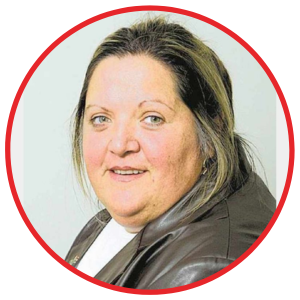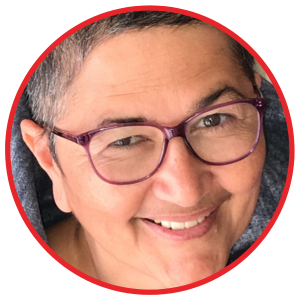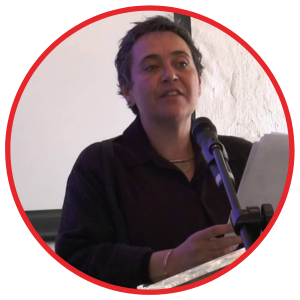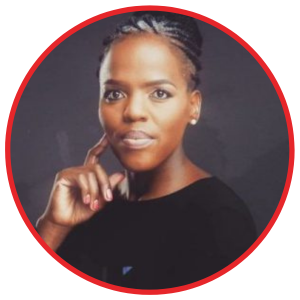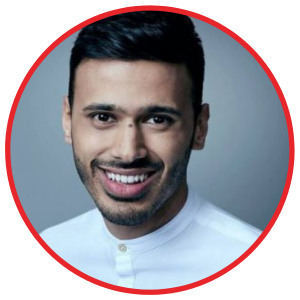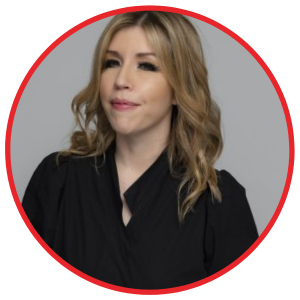 Another four events to honour 10 alumni at each will take place this year. Watch this space for the dates. Click here to nominate an alum that you think deserves to be recognised.